What we do
We are continually updating and enhancing our range of services and products, which currently consist of: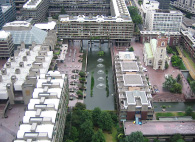 Social and Community Audits and Surveys

We have developed a range of templates to assess the social sustainability of neighbourhoods and housing areas especially in relation to 'community resilience'. Similarly, we have available a series of tried, tested and 'easy to answer' questionnaires for use in face-to-face or postal surveys identifying local views or requirements. Recent examples include parish surveys of housing need and of new uses for an old church.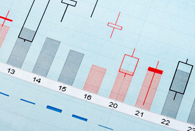 Dynamic Area Profiles

Housing Market Assessments

Policy Review, Analysis and Revision

Research and Intelligence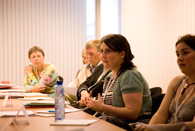 We can offer training courses in approaches to community consultation and survey and on research methods, including data handling and GIS applications, especially focused on neighbourhood planning.

Please contact us to discuss your requirements